Power Your Digital and Surgical solutions using a Comprehensive, Intelligent Care Coordination platform
DocSpera is an integrated, comprehensive, and compliant digital solution powering patient-specific data, enabling Clinical insights, including an efficient supply chain.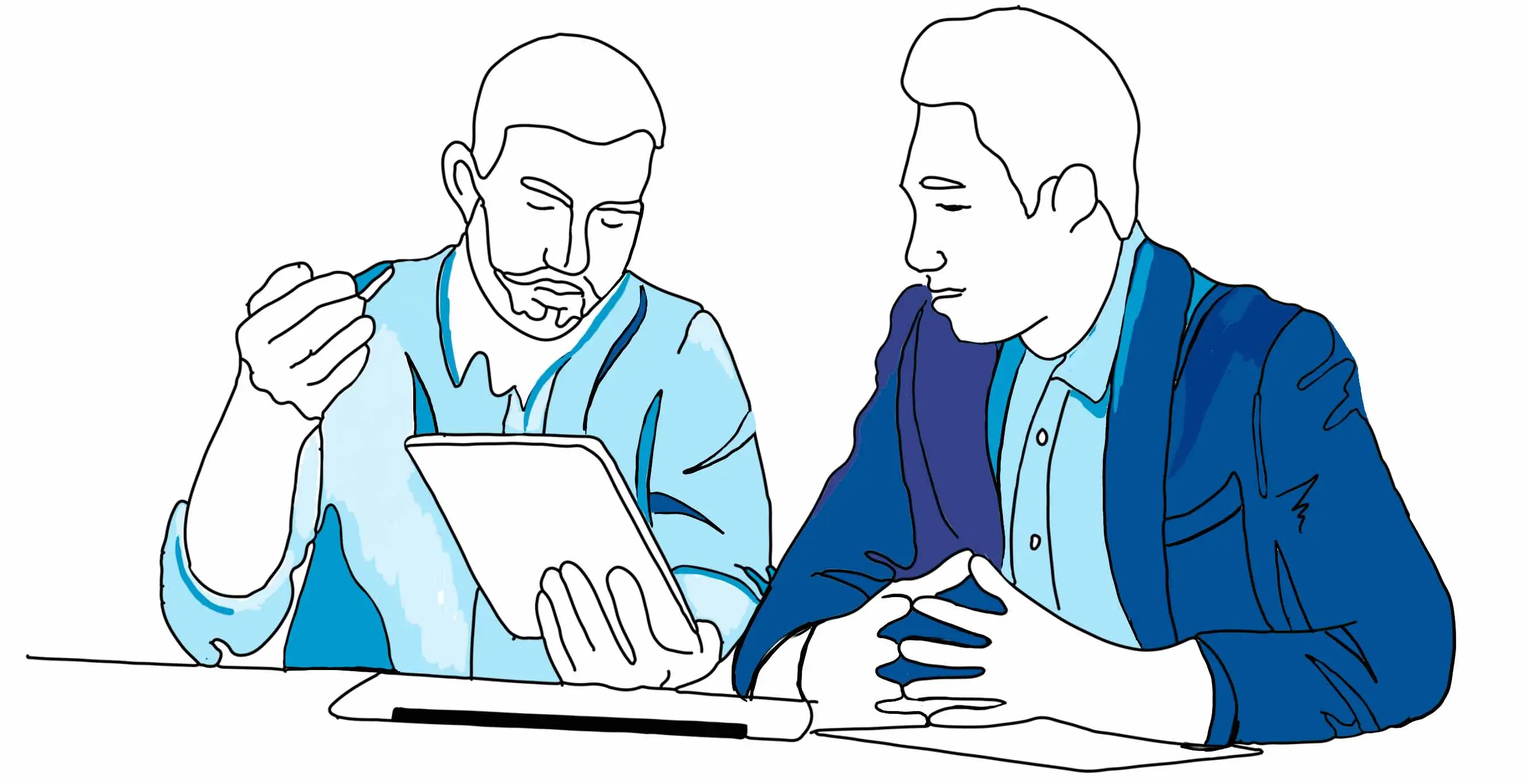 0
+
Providers

0
+
Surgical Cases

0
%
Top Global Medical Device Companies

0
+
Technology Partners
DocSpera Smart Enterprise
Enterprise Offerings and Outcomes
DocSpera Demand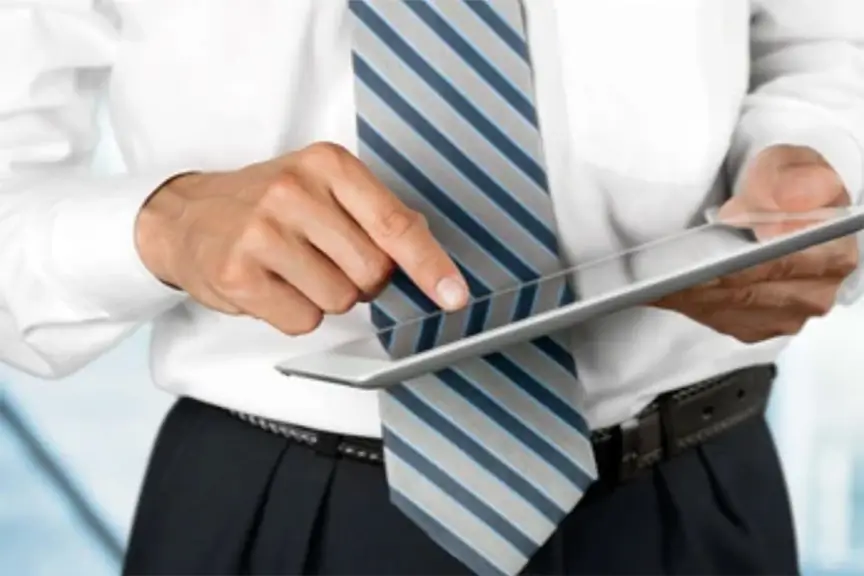 Advanced Case Notification
Early and reliable case demand signal to improve case support preparedness and supply chain management
Benefit: Up to 5 weeks additional time for more accurate case preparation
DocSpera Premium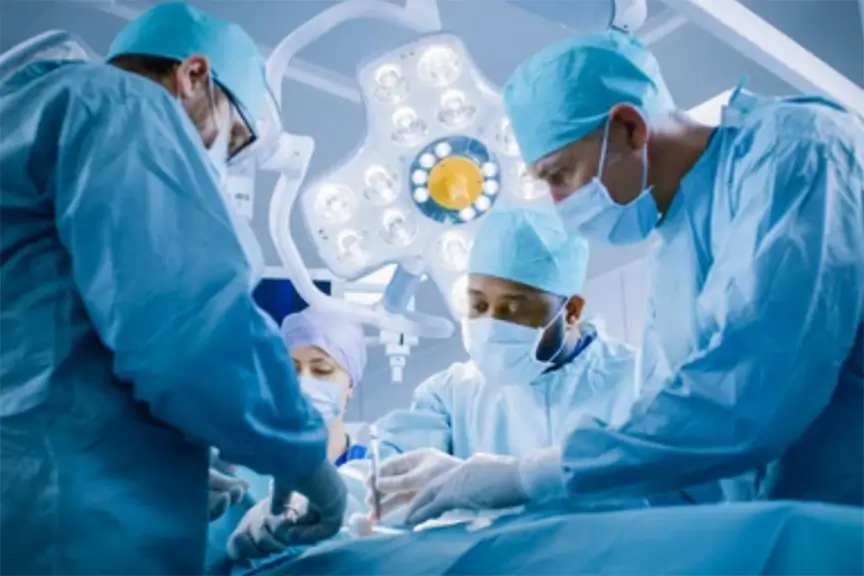 Integrated Provider Solutions
Flexible platform & modules to integrate and enhance multiple enterprise software offerings
Benefit: Offer better digital offerings to providers, not just individual capabilities
DocSpera Insights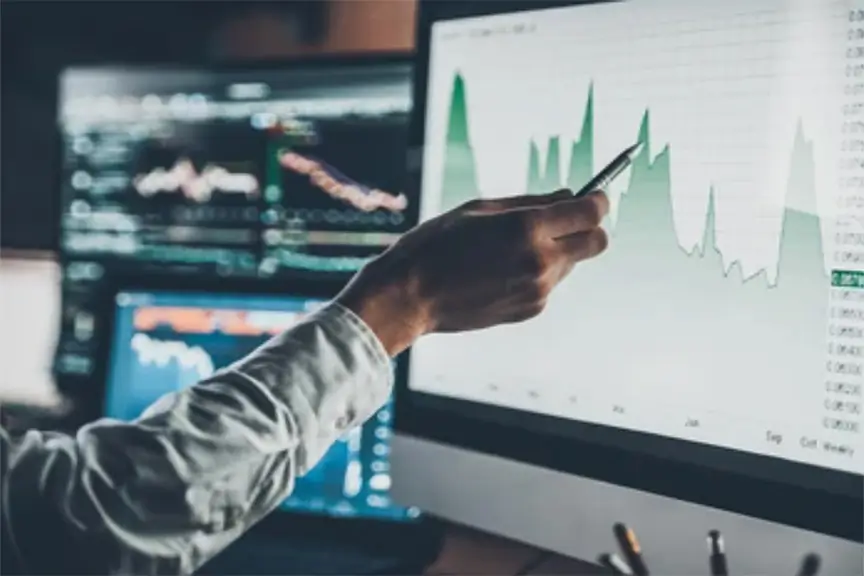 Data Intelligence & RWD Insights
Support the capture of real-world data across the surgical continuum - from surgical decision to recovery.
Benefit: Provide clinical registry enablement, regional trends and outcome studies
Solving Urgent C-Suite Challenges
With early, integrated, real-time capture of surgical cases:
Inventory and Logistics Costs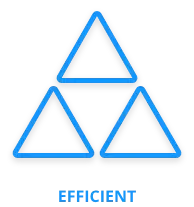 Improved case preparedness and inventory management through earlier, more integrated real-time updates of surgical case
70% reduction in implant needs driving improvements across shipping, sterilization, tray sizing, cancellation management, etc.
Product/Data Understanding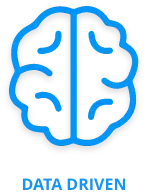 Deeper understanding of your product performance across continuum of care
Access real-world data and gain insight of your product performance in real-world clinical settings
Market Penetration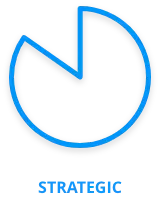 Strengthen market position and become a more strategic partner to your customers through diversified and easily managed risk-sharing based offerings
Complement implant sales with digital offerings that extends your solutions in more strategic engagements
DocSpera Demand
Real Time Advanced Case Notification
Improves Case Preparedness and Supply Chain Efficiencies

DocSpera Premium
Integrated Provider Solutions
Efficient care coordination through patient's entire surgical journey using a best in class, real-time predictive platform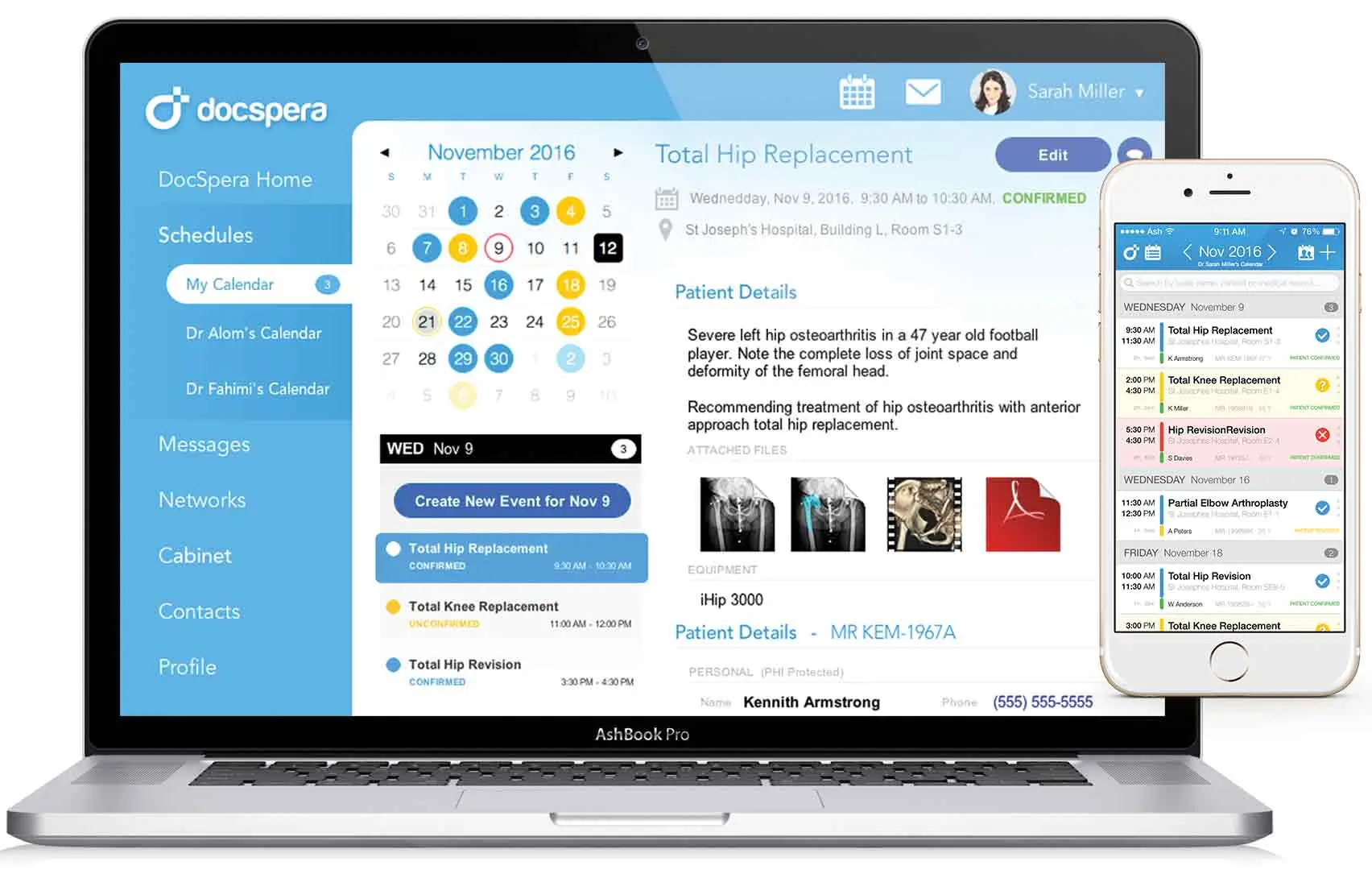 Integrated Care Scheduling & Coordination Across Entire Care Team
Case scheduling & OR management
Image Sharing
EMR & Telehealth integration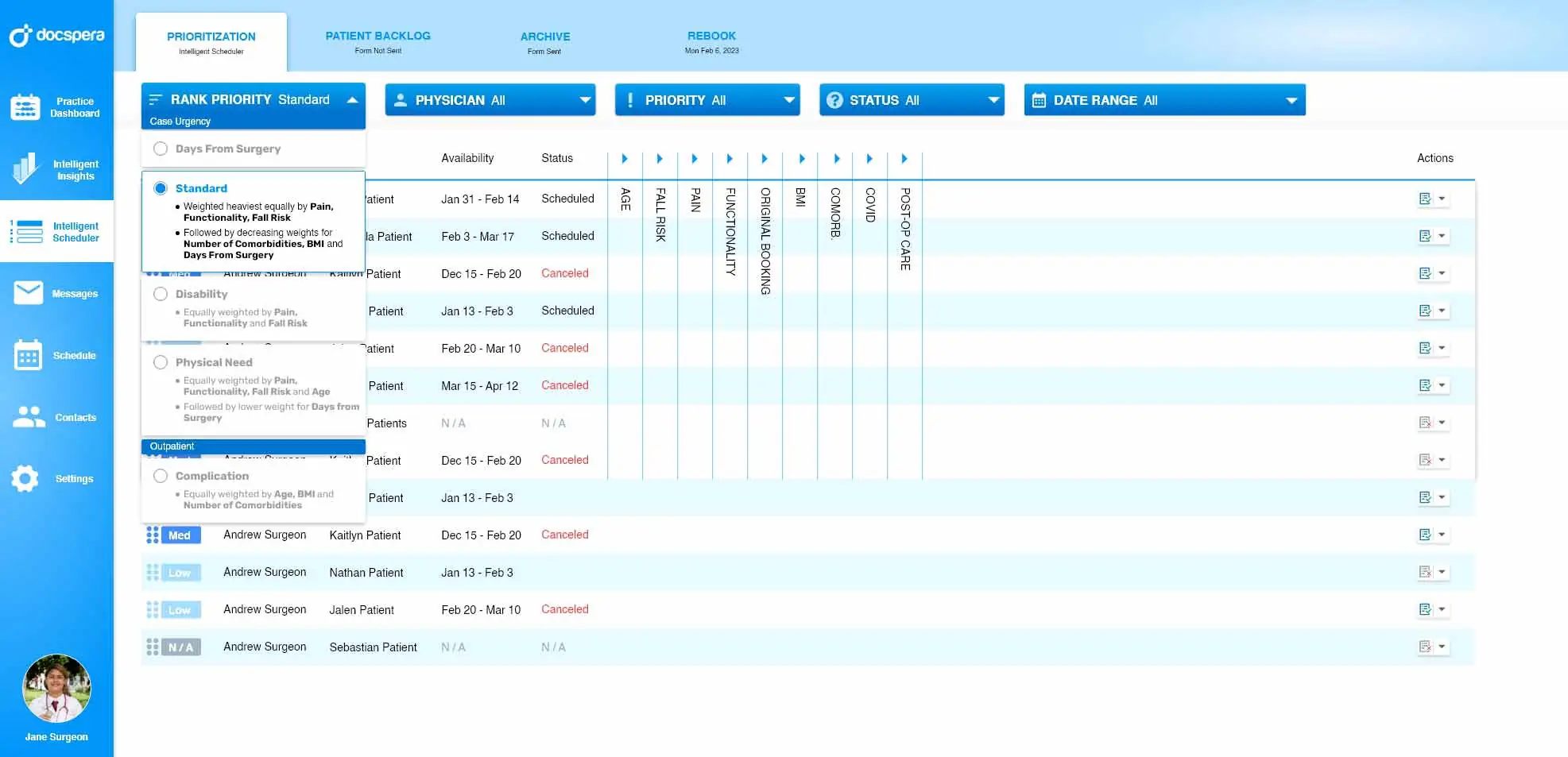 Intelligent Dashboard for Managing Upcoming Cases
Real-time coordination between Clinic, OR Team & Device Rep
Intelligent case backlog and cancellations re-booking
DocSpera Insights
Data Intelligence & RWD Insights
Support improved care delivery using real-world data and insights across the surgical continuum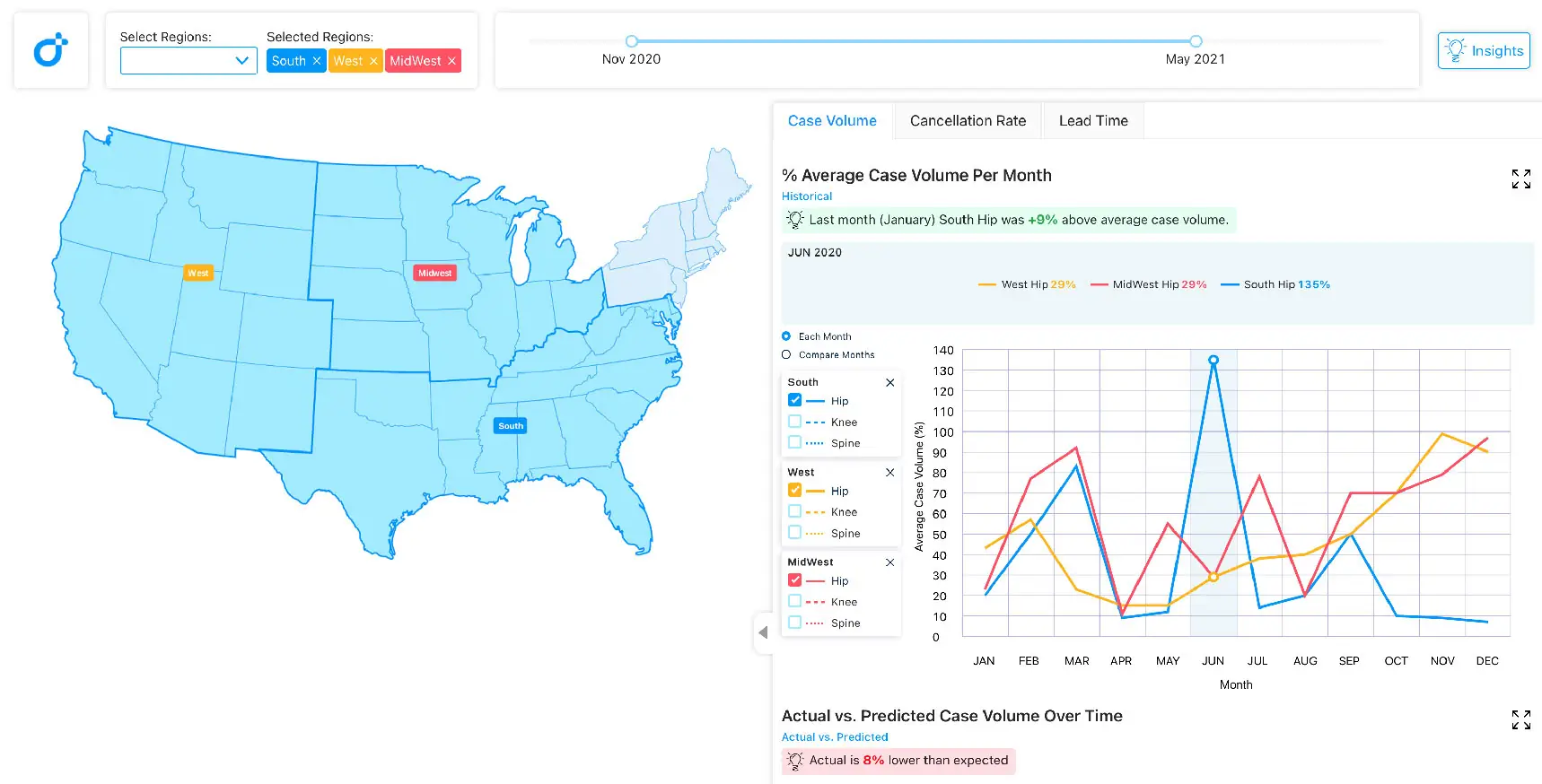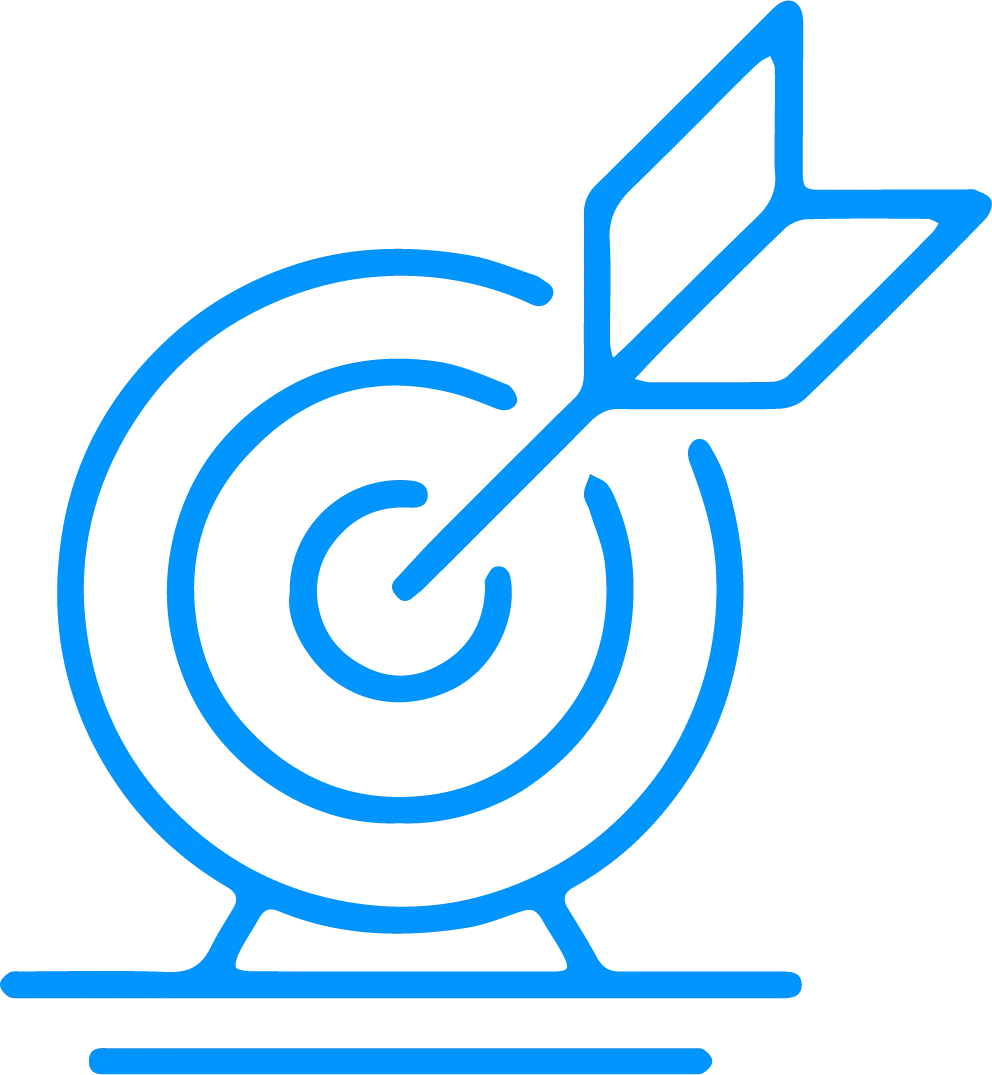 Demand Intelligence
View aggregated case demand information by region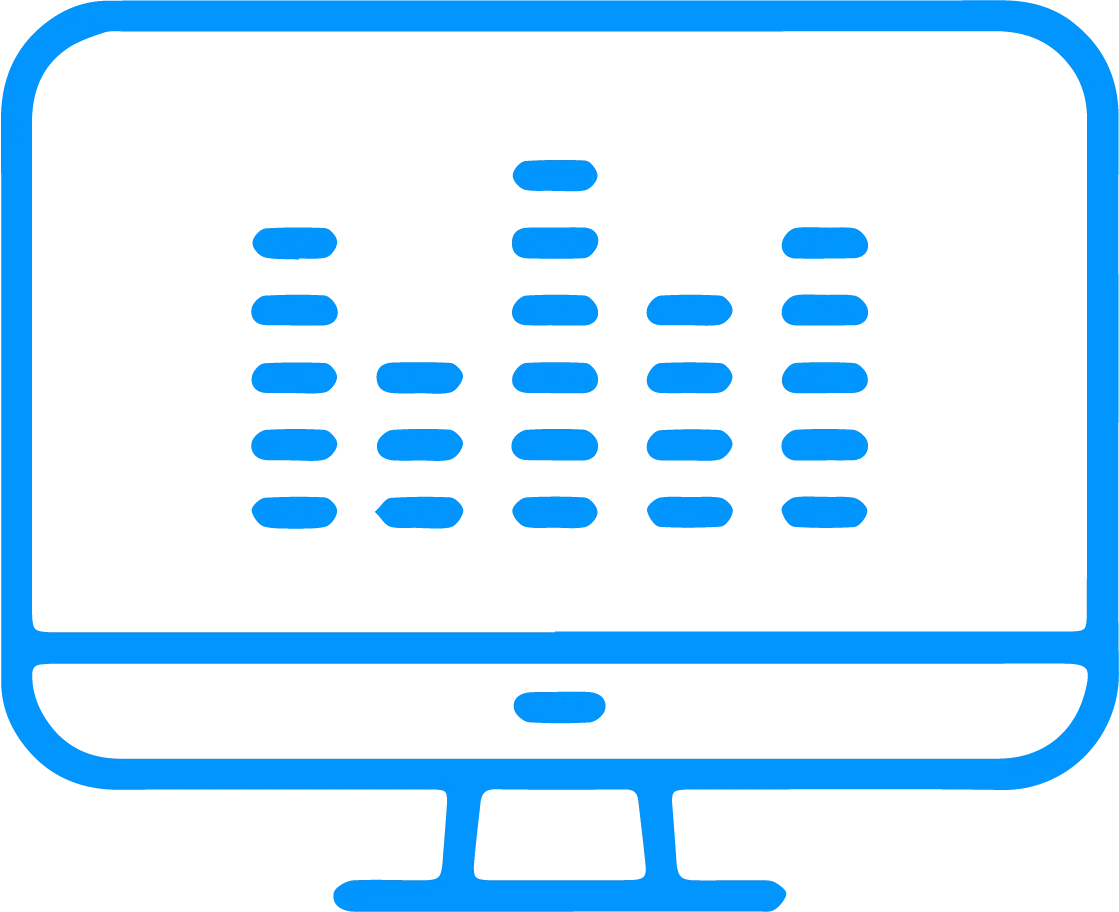 Device Intelligence
Understand market share across specialty and therapeutic areas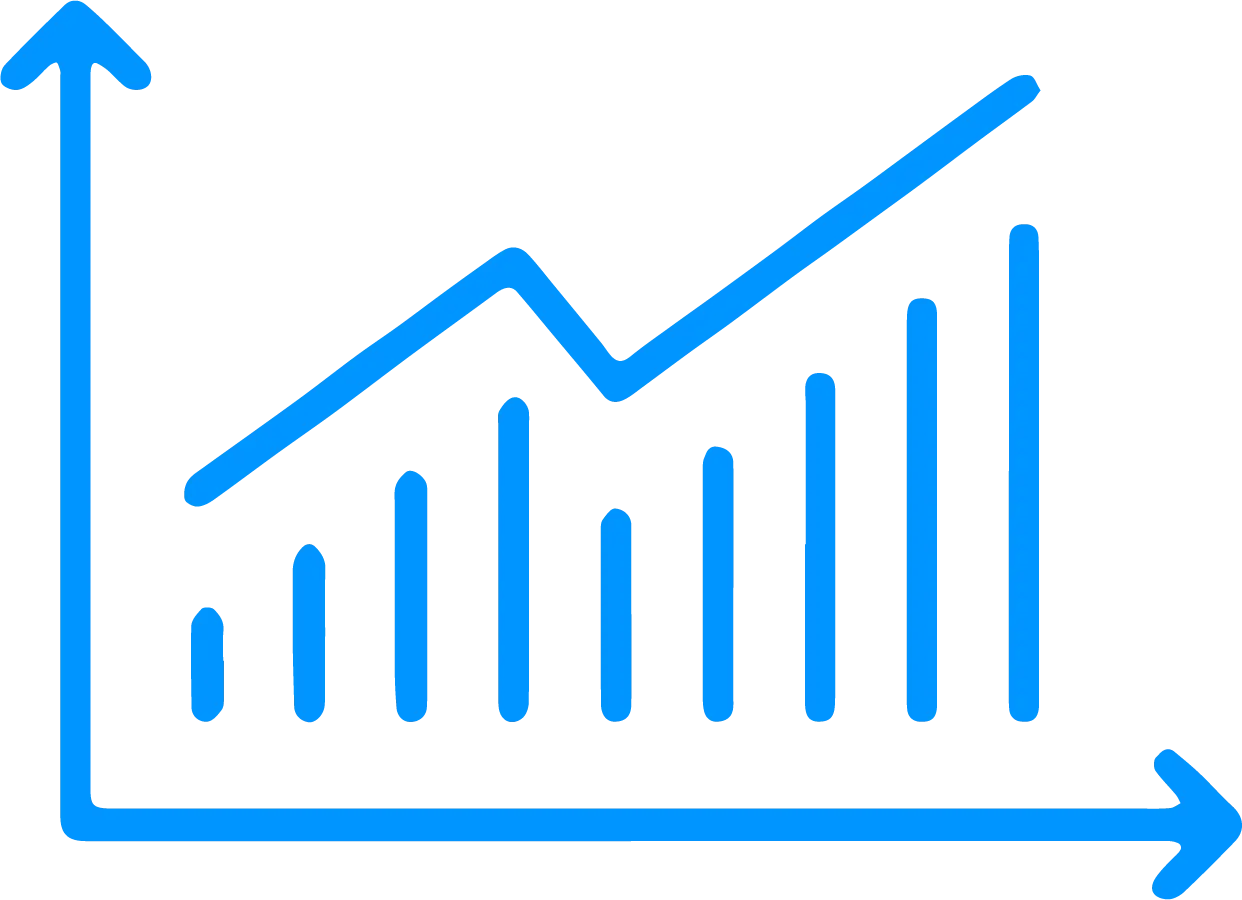 Device Registry
Longitudinal data from pre-op to recovery and support post market surveillance